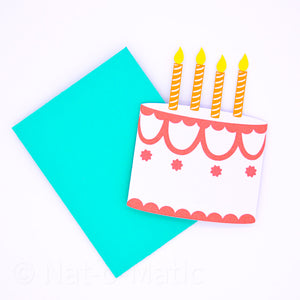 Digital Cutting Files
Digital files are downloaded after purchase and used for craft projects. Designed to work well with Cricut, Silhouette, and other creative cutting machines. Can also be used as templates to cut by hand.
Digital Cutting Files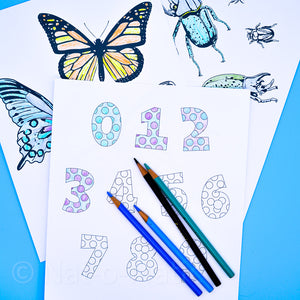 Printables
Designs that are ready to be printed and used right away. Includes coloring pages, activity sheets, and project templates.
Printables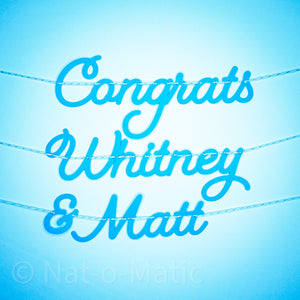 Custom Designs
Custom designs are perfect for personalizing a project. Do you need a banner with your name, or a custom graphic? We can create those files for you. Don't want to assemble your project? We can do that for you too.
Custom Designs